SYNERGY
When two innovative products come together under one great brand, you know you've got something really special. Parts Master Synthetic Oil and Filters are the answer to today's high-tech engines. Today's engines are not like the V8s, six cylinders, and four bangers we have known in the past. These engines are designed with advanced technology and are the power plants that move your vehicle down the road.
When lubrication is considered, OEM engineers know they need an oil that can handle the job. Engines need to start in the coldest temperatures and resist the high heat of summer vacation driving, and oil needs to extend the life of these expensive machines we call our ride.
Performance-driven oil and filters continue to deliver where standard oils tend to drop off. Parts Master Synthetic Oil and Filters work together to ensure your engine gets the lubrication it needs and provide the performance you expect.
VIDEO
LEARN MORE ABOUT PARTS MASTER® SYNTHETIC OIL & FILTERS
PARTS MASTER® SYNTHETIC OIL

ADVANTAGES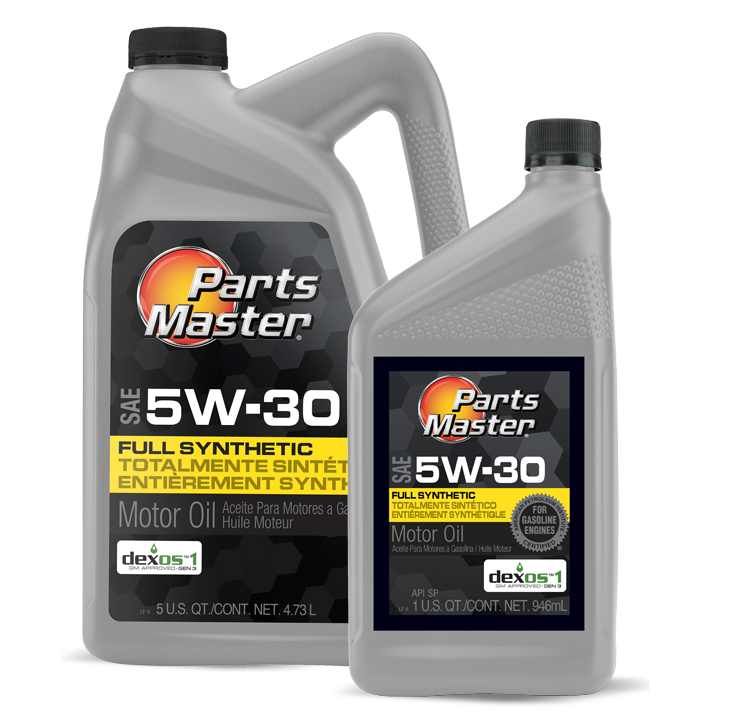 PARTS MASTER® SYNTHETIC OIL

ADVANTAGES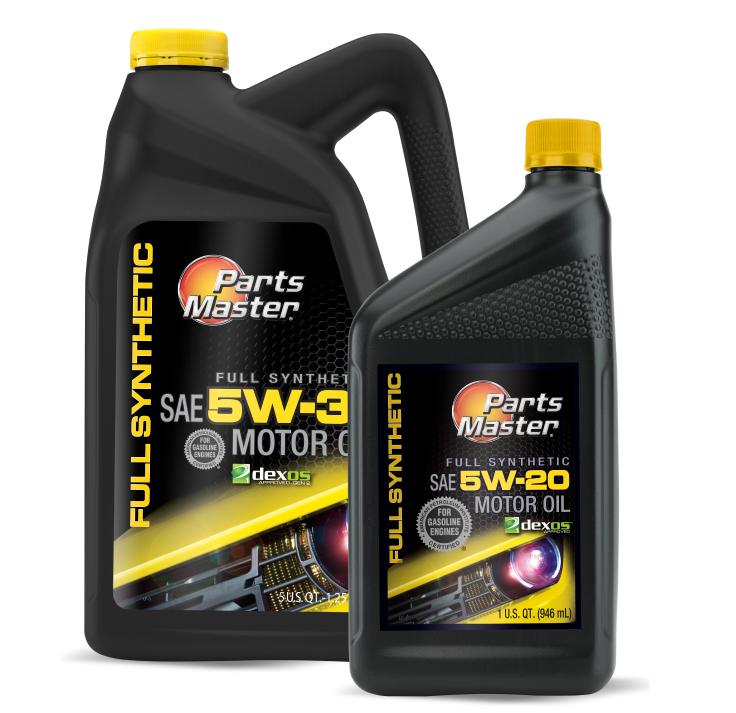 PARTS MASTER® SYNTHETIC OIL FILTER

ADVANTAGES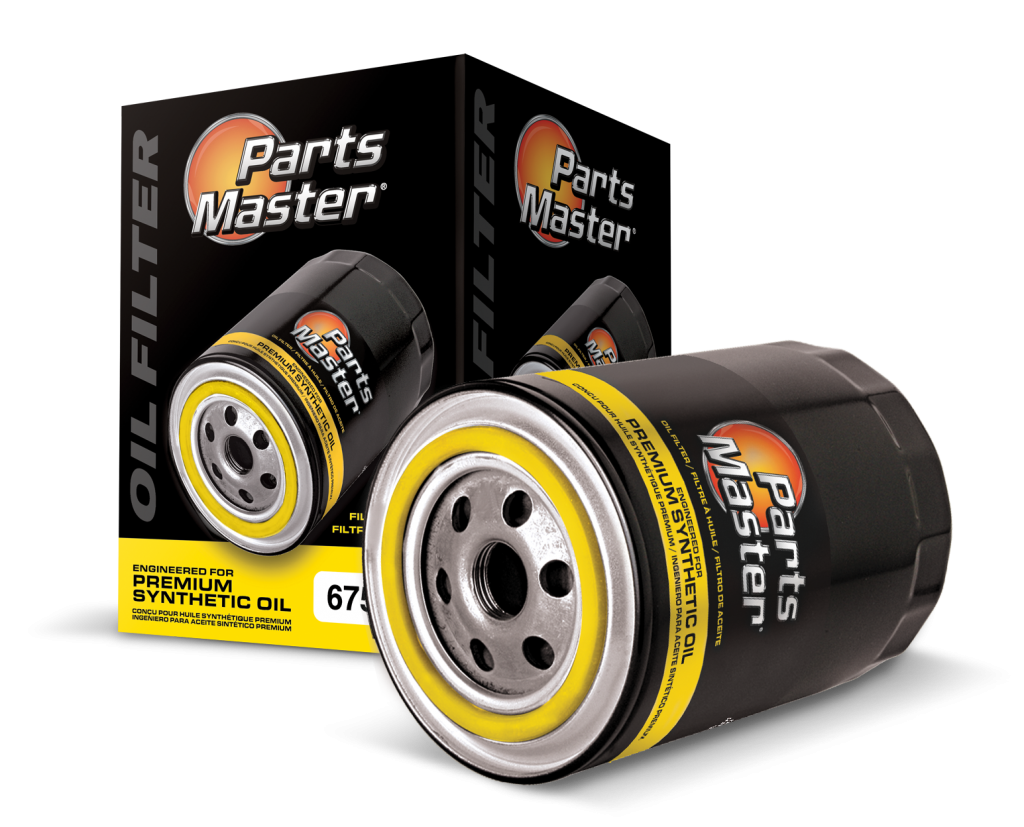 PARTS MASTER® SYNTHETIC OIL FILTER
ADVANTAGES